The last decade saw the emergence of many powerful technologies in the market. Artificial Intelligence and Machine learning gained a lot of traction and continued their unrelenting rate of adoption, growth, and investment in private and public sectors alike. AI and ML are impacting multiple industrial sectors, right from manufacturing, information technology to retail and aviation. The global machine learning market is predicted to be worth INR 543.18 billion by the end of 2023. Talking specifically of India, the investments in AI that was almost 773.64 billion in 2017 is estimated to grow at a Compound annual growth rate (CAGR) of 33.49%.
The top Indian cities where you will find opportunities to work in AI and ML are Mumbai, Bangalore, Pune, New Delhi, Hyderabad, and Chennai. Bangalore is considered the hub of research and development in artificial intelligence and data science. The city has the highest concentration of data science and machine learning professionals across India. It houses all kinds of firms, be it technology, engineering, software, or semiconductors, that hire machine learning professionals. You would be making a wise decision by enrolling in a machine learning course in Bangalore today and reaping its benefits later.
Machine Learning – What is it?
Intelligence is something we have always related to humans. Research has been going on for decades to impart that kind of intelligence to machines, i.e., the branch of computer science we popularly known as artificial intelligence. But, the reason it has got so much attention across the world now is due to the recent developments happening in the technology sector. With big data analytics, high computation power, and cloud computing, AI and machine learning applications have reached new heights.
Basically, machine learning is all about training computer systems to learn from experience, just like humans do. They are initially fed with a lot of input data and trained using different algorithms. When exposed to new data, the machine learns, grows, and develops without any explicit programming. Machine learning applications leverage algorithms and learn from data in an iterative process so as to give the desired outcomes. The ability to automate the application of complicated mathematical calculations to big data has led machine learning to gain momentum over recent years.
A Machine Learning Engineer
One of the popular job roles in the field of AI is a machine learning engineer. He is tasked with the creation of programs and algorithms that make it possible for machines to learn from the input data. The role has some tasks overlapping with other fields like exploratory data analysis, computational statistics, data mining, predictive analytics, and mathematical optimization. They help in producing outcomes and isolating the issues that need to be resolved and make the algorithms more effective.
Machine Learning skills are in high demand today. Taking a look at LinkedIn's Emerging Jobs Report 2020, you would come to know that AI Specialist was ranked #1 in the Top 15 Emerging Jobs in the US. The skills required for such a role is machine learning, deep learning, Python, Natural Language Processing, and TensorFlow. Apart from the Information Technology sector, the top industries hiring machine learning engineers are computer software, higher education, banking and finance, and consumer electronics.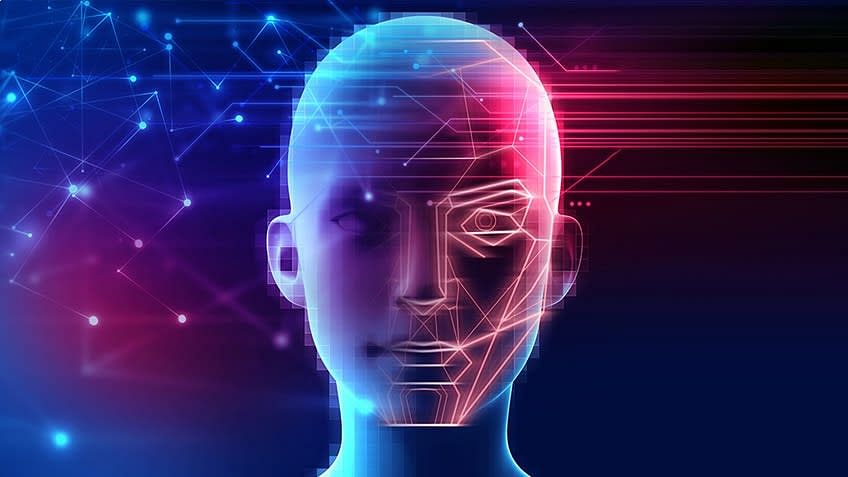 If you are concerned about the salary prospects, take a look at Payscale. The website reports the average annual salary of a machine learning engineer to be around Rs. 7 lakhs in India. The earning potential improves with experience and the addition of some industry-recognized certifications in machine learning. Individuals with experience in the range of 5 to 9 years earn over Rs. 14 lakhs and can go even higher at top tech companies. Bangalore, known as the Silicon Valley of India, is where the machine learning engineers earn the highest, in terms of location. They earn around 24.6% higher than the national average.
Is a machine learning course worth your time?
There can be no better choice if you are planning to start a career in machine learning in Bangalore. You will find the best salaries and career opportunities in this city. Now, switching to a machine learning role isn't a smooth transition for everyone. Being a relatively new role, people are not aware of the skills actually sought by the employers for this role. As such, it is recommended to take an online machine learning course. Training providers are aware of the industry trends and work towards bridging the skills gap.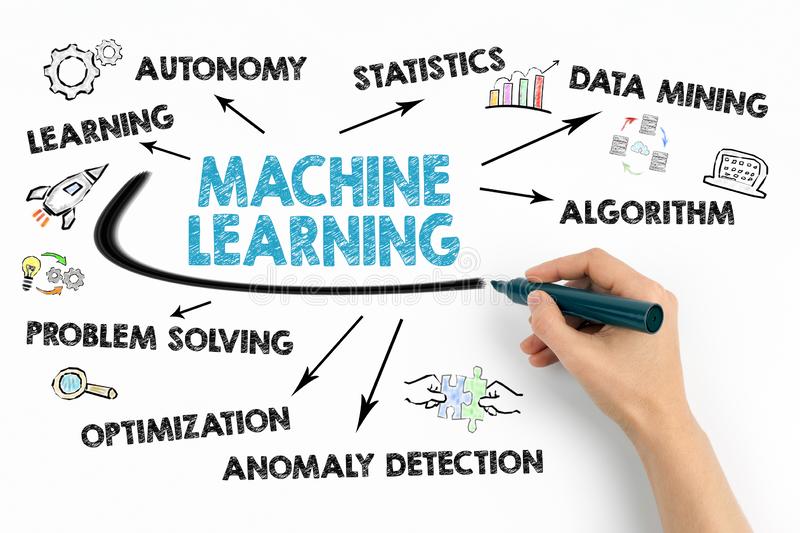 When you take an online machine learning course from a reputed institute, you will get step-by-step guidance from industry experts. They will teach you everything from scratch and follow the cutting-edge curriculum to make you job-ready. There are case studies, virtual labs, industry projects, interactive quizzes, and end-of-chapter assignments that enhance your learning experience and give you practical exposure. Moreover, you can go through the video modules at your own convenience and attend the live classes on weekends. So, there is a bright opportunity waiting for you and the time is ripe to join the machine learning bandwagon. If you a starting a machine learning career in the USA, please explore Jooble