Being out in the sun has several negative repercussions. First, even 10 minutes of sun exposure without protection can give you a tan and make your skin two shades darker. Apart from this, the intense sun rays can be harsh on your skin and give you significant burns or rashes over time.
How can Tan Removal Creams up your Skincare Game?
Although, sunscreen helps prevent these to some extent. But using tan removal creams reverse the damage caused by the sun. The right tan removal creams make your skin look brighter and softer and protect you from all the harmful effects of the sun.
What is a Tan Removal Cream?
Tan removal creams help lighten the skin and reduce the ill effects of the sun on the skin. Usually, the main components of these creams are stearic acid, emulsifying wax, GMS, LLP, glycerine, beeswax, etc. These creams remove epidermal sun tan and restore the natural colour of your skin by preventing any further pigmentation. Apart from removing tan, it also helps to lighten the dark patches on the skin.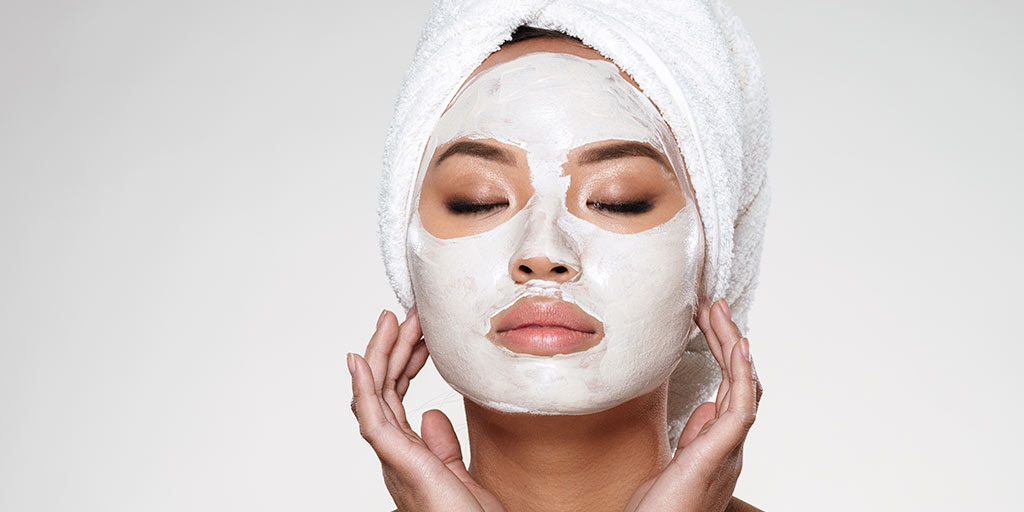 Why should we use Tan Removal creams?
There are several benefits of using tan removal creams. Apart from sun protection, it also helps with several other skin problems.
Removes Sun Tan: It is a no brainer. It does the job it is supposed to perform.
Acts as a natural bleach: The vitamin B3 and stearic acid in these creams act like bleach and lighten the skin tone. It also gently cleanses the skin and makes it more radiant.
Reduces dark spots and Work as sun protect: It can cure mild pigmentation and bring out your natural skin tone. In addition, some tan removal creams contain SPF 15, which forms a protective barrier on the skin. Finally, some of the creams contain mild exfoliants, which helps shed dry and pigmented skin.
Skin Brightening: Tan removal creams can contain mild actives that help in removing the sun-damaged skin layer. As a result, the skin appears brighter and luminous.
Reduce Acne Scars: Along with dark spots, it also reduces acne scars and prevents acne formation.
Delays Wrinkles: Being exposed to the sun can dehydrate the skin, giving you wrinkles and fine lines prematurely. Tan removal creams can be a preventive remedy for this. Tan removal creams also Work as an Exfoliator and help in cleansing your skin.
Proper steps to use Tan Removal Creams
Tan removal creams are simple to use. Just follow these steps to get excellent results:
Before using tan removal creams, make sure to cleanse your face thoroughly.
For cleansing, you can use micellar water or any regular face wash that suits your skin.
After that, apply the de-tan cream and massage it for 10 to 15 mins.
Also, massage on the areas of the neck
After that, rinse it with cold or lukewarm water
Do not harshly wipe your face, rinsing only gently dab a towel on your face.
While using the Tan removal cream, make sure not to use them more than twice a week. And not to keep them for more than 15 mins as the bleaching agents can damage the skin. So, this was all on tan removal creams that can help your skin. Also, for great skincare solutions and anti-tan products, check out plum products, Lakme products, Faces Canada products and many other Indian brands of repute.